 Credit: Isaiah J. Downing - USA Today Sports
Logical Expectations is a feature that will run throughout the summer detailing what we, as Flames fans, should expect from the players that play for our beloved team.
Today, we focus on forward Joe Colborne.
Joe Colborne essentially duplicated his 2013-14 season last year, scoring the same number of points (28), with two fewer goals (8) and two more assists (20) being the only major offensive differences. He still had a career year, though - he achieved this all in 16 fewer games. Colborne is a bit of an unknown commodity in most fans' knowledge. He can fit in many different positions, but has never really established himself anywhere. He's listed as a centre, but has played both wings with Calgary. What is he?
Well, he's 25, just saw an increase in his extrapolated offensive statistics, and he's just now beginning to enter his prime. Next year could be a breakout season of sorts for Colborne. We'll see.
What Do We Want From Him?
Joel Coburn…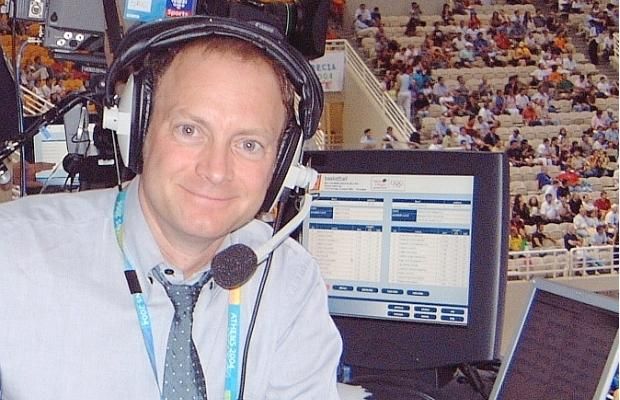 Oops, sorry, don't know how he got here.
Joe Colborne will likely play next year in the fourth-line left wing slot alongside Josh Jooris and David Jones. Those are very decent fourth-line linemates. The very underrated David Jones frequently scores 30+ points, and Josh Jooris is an emerging middle-six player. You can't go wrong there. When given quality linemates, a player will (usually) benefit, and there's no reason why Colborne should be an exception. Had he played 82 games last year, with extrapolation, Joe would have scored 36 points. His advanced stats mostly fit his role.
But they do need to get better - you can't score without the puck. These may be due to his linemates, however - he was often played with possession black holes Mason Raymond, Brandon Bollig, and Lance Bouma.
If he stays mostly healthy, expect him to surpass that mark next year. He's getting older, and he's entering his prime. Why shouldn't he?
And if he doesn't pan out, we can always count on getting a good return on him from the Bruins.
Projected stat-line: 81 GP, 13 G, 20 A, 33 PTS.